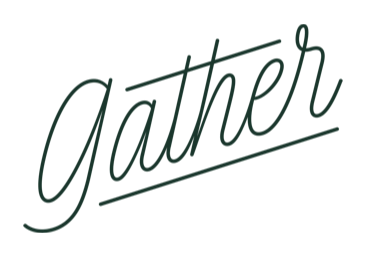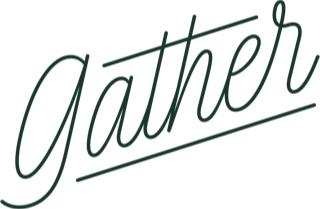 Here, we focus on simple pleasures.
We believe food and drinks are best enjoyed alongside friends and family.
Come for the surroundings. Stay for the conversation.
This is why we Gather.

Dine-In
Quick bites and full meals. Local roasts. Plus a delightful wine and cocktail menu.

Goods
Pop in to browse our curated wines, then grab a gift for a friend—or yourself!

Carry-Out
Special night-in. Effortless dinner party. Order online and pick up when you're ready.
Parties arriving at different times?
We all go at our own pace. Here at Gather, you're never too early or running late. It's always easy to place another order or have a second glass.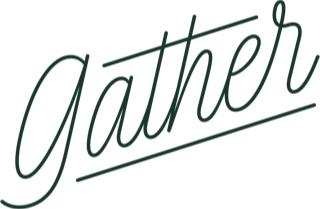 NO RESERVATIONS
Just come on in! Find your table and pull up a chair.
SELF-ORDERING
You'll use your smartphone and follow a few easy steps: Learn how.
INDULGE A LITTLE
Enjoying the moment? Feel free to order another round!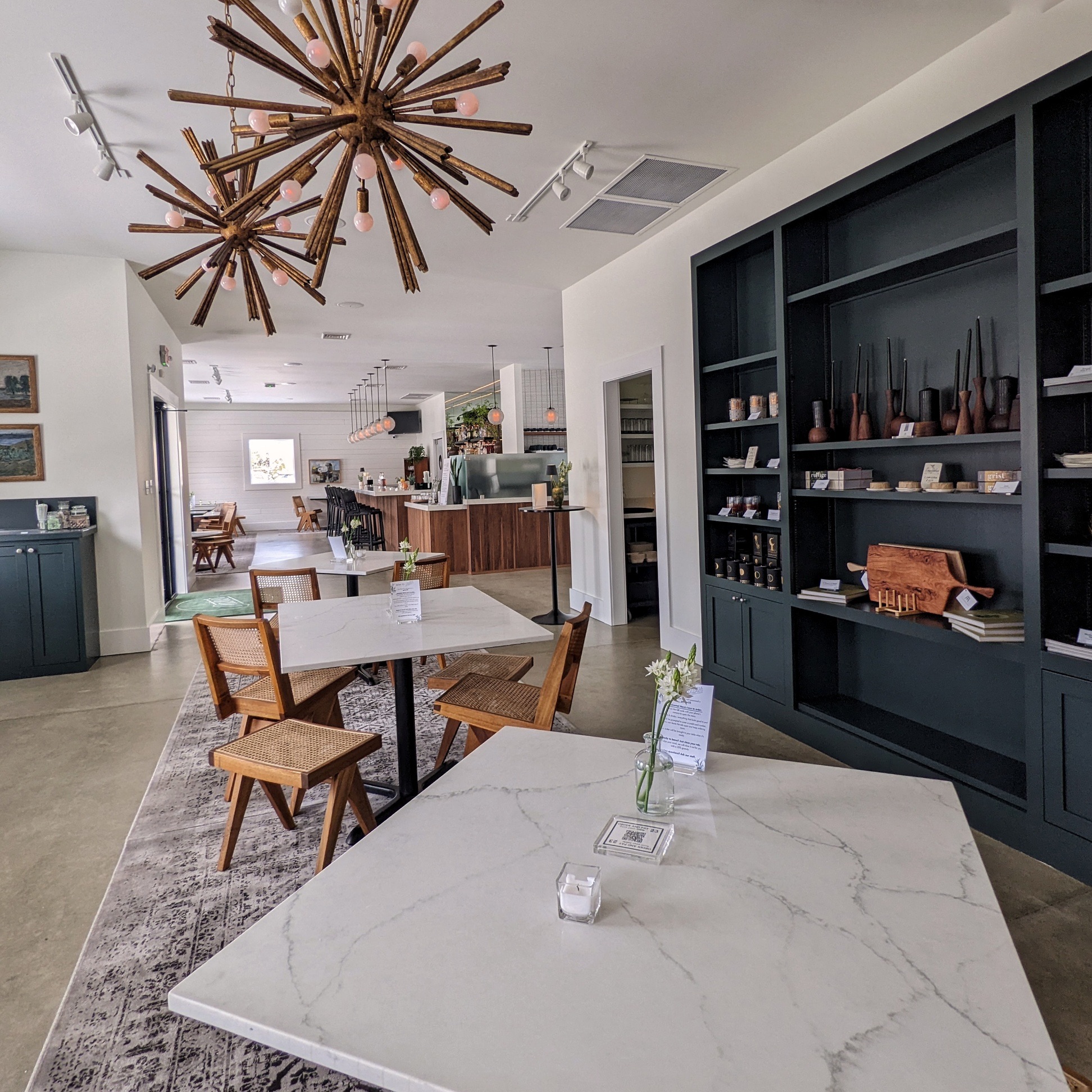 In the spirit of friendship + hospitality.
We believe in seeking good company, supporting great talent, and providing a full living wage. Because these are the elements that allow our Michigan community to grow and thrive.
COFFEE | COCKTAILS | FOOD
Hours
Tuesday-Friday: 5-10pm
Saturday: 3-10pm
No reservations. Just come on in!
Location
13565 Red Arrow Hwy
Harbert, MI 49115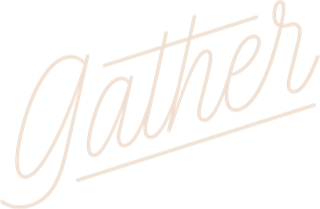 Interested in hosting a private gathering?
Please Join Us!
Come get in-the-know on all things Gather!